Discover payor information to support the mainstream adoption of life-changing real-time continuous glucose monitoring (rtCGM) technology into your local diabetes service
Ready to enhance your service?
We can help you assess budget impact and identify patients who would most benefit from rtCGM
Learn from experience
Discover cost offset data from pilot projects implementing rtCGM within integrated care systems across the country
Join a payor webinar
Discover our upcoming free webinars addressing the most pressing topics in diabetes service optimisation
NICE recommends wider access to diabetes technology
The latest NICE guidance asks HCPs to address the inequalities in access to CGM that exist. It recommends offering rtCGM or, in some cases, intermittent scanning CGM (isCGM) to all people with type 1 diabetes, and considering rtCGM for people with type 2 diabetes being treated with insulin.1–4
Type 1 diabetes in adults NICE guideline [NG17]
Offer adults with type 1 diabetes a choice of rtCGM or isCGM, based on their individual preferences, needs, characteristics, and the functionality of the devices available.1 (March 2022)
Diabetes (type 1 and type 2) in children and young people NICE guideline [NG18]
Offer rtCGM to all children and young people with type 1 diabetes, alongside education to support children and young people and their families and carers to use it (see recommendation 1.2.67). Offer isCGM if aged ≥4 years and clear preference is expressed or unable to use rtCGM.2 (March 2022)
Type 2 diabetes in adults NICE guideline [NG28]
Consider rtCGM as an alternative to isCGM for adults with insulin-treated type 2 diabetes if it is available for the same or lower cost.3 (June 2022)
Diabetes in pregnancy NICE guideline [NG3]
Offer rtCGM to all pregnant women with type 1 diabetes (offer isCGM if clear preference is expressed, or unable to use rtCGM), and consider rtCGM for pregnant women who are on insulin but do not have type 1 diabetes if they have problematic severe hypoglycaemia or unstable blood glucose levels that are causing concern despite efforts to optimise glycaemic control.4 (December 2020)
Left Column Title

Discover more about the NICE guidelines and what this means for patient access to Dexcom rtCGM technology.
.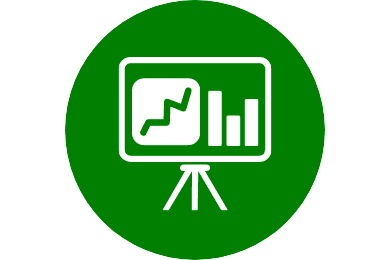 How will rtCGM impact your budget?
Dexcom has developed a CGM budget impact tool that you can use to predict the cost of implementing the NICE guidance and making sensor technology accessible for all eligible people with diabetes. Please feel free to download and use this tool.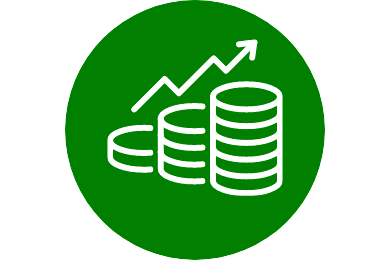 Acquisition cost vs long-term value
In the short term, Dexcom rtCGM use is associated with immediate and substantial reductions in rates of diabetes-related hospitalisation.5–8 Longer-term use can minimise the occurrence of diabetes-associated complications.9 A substantial body of clinical and health economic evidence demonstrates that Dexcom use generates savings that offset its acquisition cost, meaning the technology can (more than) pay for itself.9–11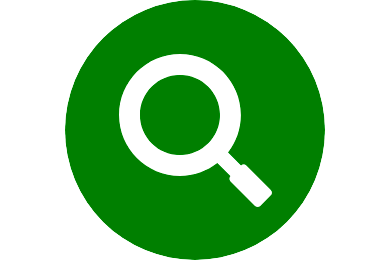 Find the patients who would benefit most
Dexcom has teamed up with approved NHS partner Promatica Digital to o􀇖er to set up their PRISM tool in your local practice, PCN or healthcare system, helping you identify and stratify patients who would benefit most from rtCGM.
Learn about our free-of-charge partnership that aims to minimise the burden of broadening access to rtCGM, and maximise potential cost offsets gained, by taking whole system costs vs isolated.
Please contact us for further information or to request an appointment with a member of the Dexcom Market Access Team.
We would be happy to guide you through our budget impact model, cost o􀇖set data or services, and can also provide a Dexcom-specific budget impact model to estimate opportunity costs and service efficiencies for your health care system.
Discover how Dexcom rtCGM drives budget efficiencies rapidly
As any new technology evolves it tends to become less expensive. Dexcom rtCGM technology is now available at a significantly lower price than when initial cost effectiveness data was generated.9,11
Summarising cost-effectiveness in a healthcare intervention, incremental cost-effectiveness ratio (ICER) is often used in cost-effectiveness analyses. Recent ICER analyses show that, at annual cost of £925, Dexcom technology is likely to be cost saving over the long term in comparison to self-monitoring of blood glucose (SMBG) for people with type 1 and type 2 diabetes, driving service and cost efficiencies within months.9–11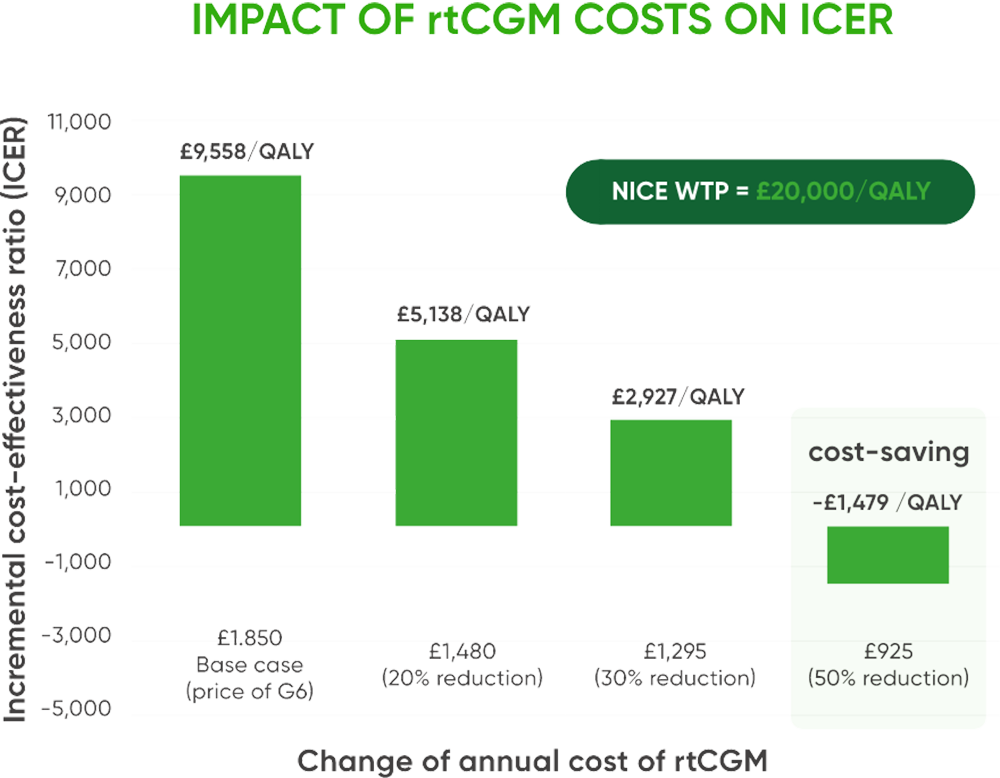 To take a deeper look at the how the evidence justifies mainstream adoption of diabetes rtCGM technology please contact us, requesting a copy of our payor guide.
Ask the Dexcom Market Access team to take you through the data and discover how implementing Dexcom rtCGM systems could impact your budget over the next 1–4 years.

Find the right rtCGM system for everyone with diabetes on insulin
Discover the portfolio of Dexcom rtCGM systems, and learn which patient groups each system is most suitable (and most cost-efficient) for.

Want additional payor-specific information?
Register to attend one of our upcoming Dexcom Market Access webinars, or sign up for further information about upcoming events specially designed for payors.
1 Type 1 diabetes in adults: diagnosis and management. NICE guideline [NG17]. https://www.nice.org.uk/guidance/ng17.
2 Diabetes (type 1 and type 2) in children and young people: diagnosis and management. NICE guideline [NG18]. https://www.nice.org.uk/guidance/ng18.
3 Type 2 diabetes in adults: management NICE guideline [NG28] https://www.nice.org.uk/guidance/ng28.
4 Diabetes in pregnancy: management from preconception to the postnatal period. NICE guideline [NG3]. https://www.nice.org.uk/guidance/ng3.
5 Heinemann L, et al. Lancet 2018;391:1367–77.
6 Mulinacci G, et al. Diabetes Technol Ther 2019;21(1):6–10.
7 CCG switch data. Dexcom data on file. 2021.
8 Bantry. Dexcom data on file. 2022.
9 Roze S, et al. Diabetes Care. 2020;43(10):2411–7.
10 Alshannaq H, et al. 58th Annual meeting of the EASD 19–23 September 2022.
11 Isitt J. et al. United Kingdom, Diabetes Ther, 2022;13(11–12):1875–90.