Welcome to the Dexcom Education Hub
Your comprehensive resource for staying informed about diabetes care and technology, all in one place.

Our exciting new Education Hub is an innovative online education resource designed to help all healthcare professionals offer the very best diabetes care and technology.
You'll find a wealth of constantly updated CPD accredited online courses , and relevant clinical studies and reviews, all in one place. Enabling you and your patients to get the most out of real-time Continuous Glucose Monitoring (rtCGM) technology.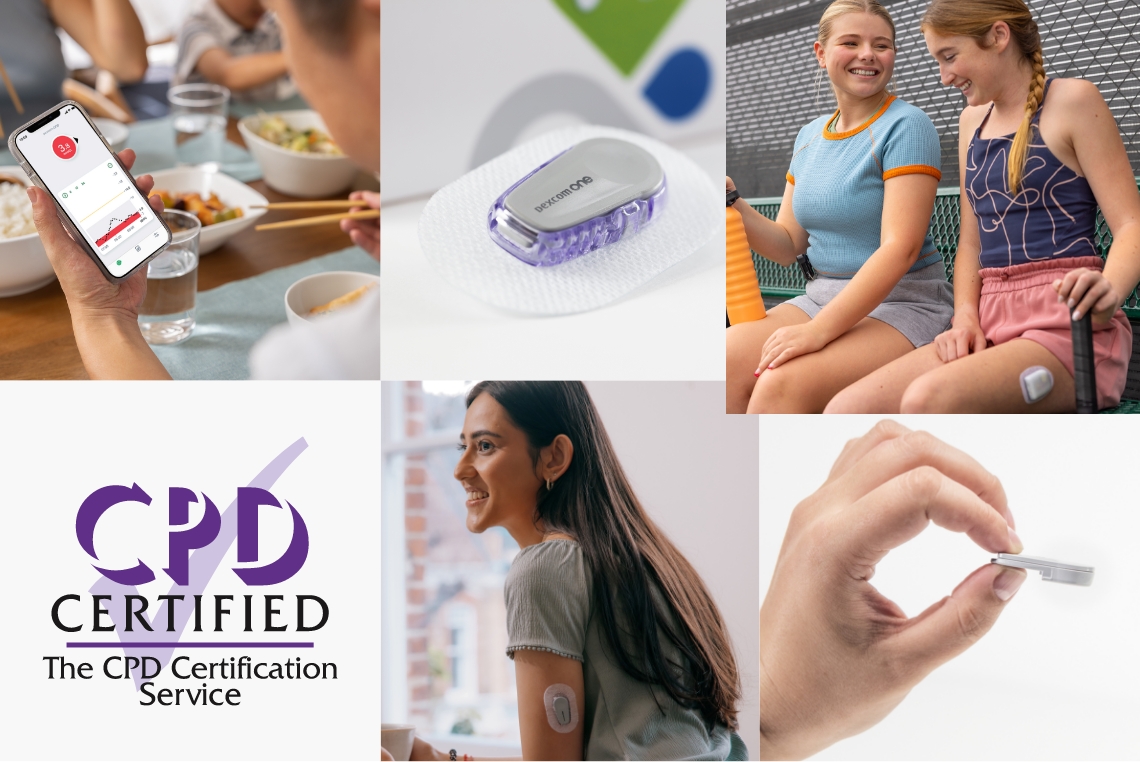 From the basics of getting started with rtCGM to interpreting patient data, integrating with other devices – including insulin pumps , smart insulin pens and apps – and more advanced clinical topics/studies, our hub brings together everything you need to help you, and your patients living with diabetes, maximise the life-changing benefits of rtCGM.
Registering for the Education Hub is simple.
EDEN for Primary Care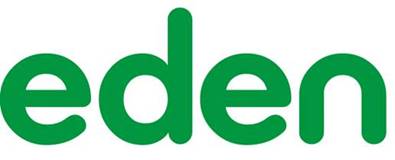 Eden is an award winning organisation that is part of the Leicester Diabetes Centre. Eden prides itself in providing quality and up to date evidence based education, aiming to upskill healthcare professionals in providing better care for people living with diabetes and other multimorbidity conditions.
We have seen much development around glucose monitoring technology particularly following the recent NICE guidance update allowing for flash and real time continuous glucose monitoring available for all living with type 1 diabetes and some with type 2 diabetes using insulin. The change includes prescribing of such technologies within primary care, which means that many healthcare professionals are wanting quality education around glucose sensing technology to enhance their knowledge and confidence.
Eden in collaboration with Dexcom has developed a programme comprising of online learning modules and interactive case studies guiding the healthcare professional through the key steps for primary care prescribing. The programme is available FREE to all healthcare professionals providing resources for all levels of understanding.
Additional educational support
To support your education journey, viewing relevant modules on Academy™, certified by the Association of British Clinical Diabetologists (ACBD), could be beneficial.  
Academy™ is an online educational program where healthcare professionals can increase their knowledge in diabetes technologies. It is accessed online through diasend® and provided free of charge to health care professionals. 
Modules you may find useful include: 
Continuous Glucose Monitoring 

Continuous Glucose Monitoring in Pregnancy 

Sensor Augmented Pumps (SAP)  

Virtual Consultation 
How do I get access? 
If you have a diasend® account, simply click here to access Academy™ and fill out the form to activate your access to the platform.  
Non-diasend® users can request a free account with limited functionality, to use for access to Academy™. Fill out a registration form here.