Dexcom can connect to many devices that are designed to improve the lives of people with diabetes  
Dexcom is proud to work with a range of companies to develop new diabetes treatment platforms and integrations, in support of more customisable and convenient treatment options in the UK. 
We are advancing diabetes treatment with new platforms and integrations, making treatment more customisable and convenient than ever. Because Dexcom is made for connections.
Seamless diabetes management
From  smartwatch§ and connected insulin pumps, to health trackers and reliable apps§ , Dexcom offers seamless connectivity for your devices supporting patients live their  best life.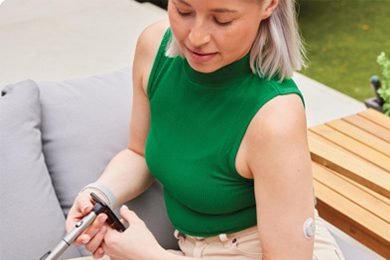 Connected Insulin Pens
Dexcom integrates with a wide range of leading connected insulin pens that automatically track insulin doses. Pen data from NovoPen®6 and NovoPen Echo® Plus can currently be viewed with Dexcom data using Glooko taking the worry out of record keeping.
Insulin Pumps
The G6 Dexcom CGM systems connect to top brands to create hybrid closed loop systems or automatic insulin delivery (AID) systems to deliver insulin dose when is needed.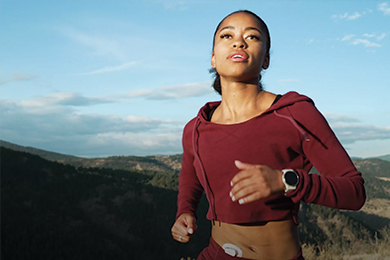 Digital Health
Dexcom integrates with a variety of diabetes management health apps to help patients connect their diabetes data to give them a more complete picture of their health, helping them stay in control.
Smart Insulin Pens

NovoPen® 6 and NovoPen Echo® Plus
NovoPen® 6 is a smart insulin pen that automatically records insulin dosing information for each injection, so patients don't have to. Insulin pen data from NovoPen®6 and NovoPen Echo® Plus can currently be viewed with Dexcom data using Glooko. Connects with: Dexcom G6, G7, and Dexcom One via Glooko.
Insulin Pumps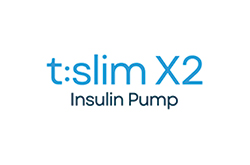 Tandem Diabetes Care
The Tandem t:slim X2TM insulin pump with Control-IQTM advanced hybrid closed-loop technology adjusts insulin delivery to help prevent highs and lows.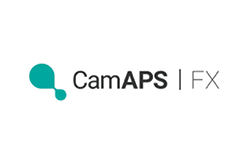 CamAPS FX app
CamDiab and Dexcom G6 CamAPS FX is a smartphone app that automatically adjusts insulin delivery on your insulin pump based on readings from your Dexcom G6. It learns and adjusts according to your insulin needs, while giving you the freedom to change settings. Combined with the mylife Ypsopump this provides an adaptive, hybrid closed loop approach.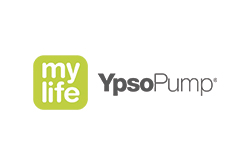 YpsoPump and Dexcom G6
The mylife YpsoPump in conjunction with the mylife App integrates real-time glucose readings from the Dexcom G6. Boluses calculated using Dexcom G6 readings can be delivered direct from the users smartphone via the mylife app. Thanks to the pumps icon-based menu and the modern touch screen, it's extremely easy to operate. The compact and lightweight design makes it a discreet companion in everyday situations.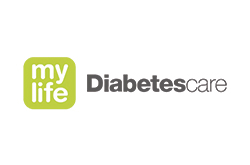 mylife App + mylife YpsoPump
A manufacturer of diabetes delivery systems. Relevant therapy data, from Dexcom G6 data to insulin data, at a glance on the smartphone to support therapy decisions.
Digital Health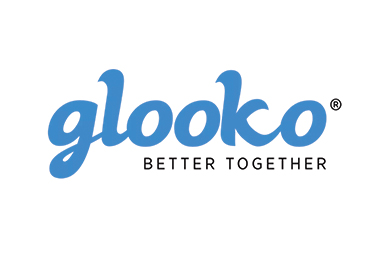 Glooko®
Compatible with many global diabetes devices, Glooko® platforms bring together more insights to improve diabetes management. Connects with: Dexcom G6, G7, and One.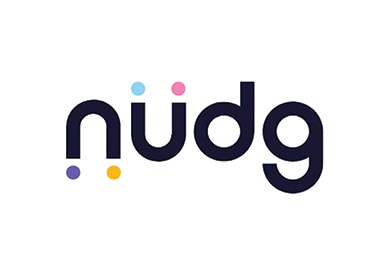 Nudg
Nudg has a target age range of 13 to 24. Nudg sends inspiring content every week to people living with Type 1 diabetes from like-minded people living with diabetes, to support them through daily challenges of managing their condition. Connects with: Dexcom G6, G7, and One.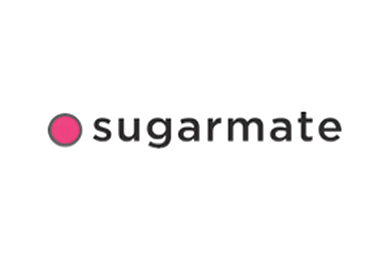 Sugarmate
The Sugarmate app gives people living with type 1 diabetes, or their caregivers, alerts and intuitive data visualisation based on their Dexcom CGM data. It can even call the patient's phone and send emergency contacts an SMS when their blood sugar drops too low. Connects with the Dexcom G6 CGM.
Which Dexcom device is right for your patient?
Each Dexcom CGM system is about powerful glucose monitoring and better diabetes management. Click below to find which device is right for your patient.
Dexcom G6
Best for those using a connected insulin pump and in search of the flexibility and control that connected diabetes treatment brands can bring.
Dexcom G7
Best for people with T1 diabetes who may need extra support, such as people who are hypo unaware or for children.
Dexcom ONE
Best for people with T1 or T2 diabetes using insulin who are looking for an easy‡ and accessible Real-Time CGM system.
Device compatibility

Once your patients have received their Dexcom CGM system, they can download our mobile or smartwatch§ apps to their compatible smart device‡. When the sensor is paired with the apps†, they'll be able to continuously see their glucose numbers with a glance and enable other features like alerts and data sharing.
*Data on file 2022
** Glucose levels as provided by BGM/CGM
† Compatible device required for CGM data on smartwatch.
‡ See user guide for setup instructions.
§ For a list of compatible devices, visit dexcom.com/compatibility. Stable internet connection required.