Research Programs
External and industry-sponsored research program overviews
---
The Dexcom External Research Program encourages investigators, organizations, and industry to utilize continuous glucose monitoring (CGM) technology as part of their study programs and pursue original diabetes-related research. Typical categories of research that may be eligible for support include:  
Investigator-initiated studies (IIS) 
Studies sponsored by non-profit groups or other research consortiums (e.g., Artificial Pancreas groups) 
Industry-sponsored studies using CGM as a diagnostic or data collection tool (e.g., pharmaceutical research)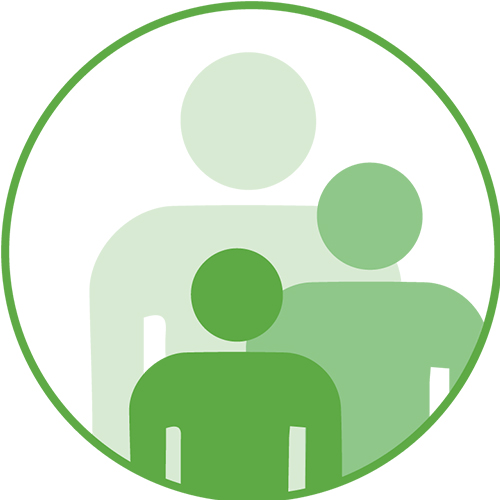 Investigator-Initiated Studies (IIS)
INCLUDING STUDIES SPONSORED BY NON-PROFIT GROUPS OR OTHER RESEARCH CONSORTIUMS
(e.g., Artificial Pancreas groups) 
Submission and Review Process 
Electronic submissions should be submitted through the Dexcom External Research web portal (SteepRock). Please allow approximately 8-10 weeks for Dexcom to review and contact you about your initial submission. Details about the program, including submission criteria, review process, and support guidelines, can be found here. For a quick snapshot of the program and the processes, please click here. Electronic submissions should be submitted through the Dexcom External Research web portal. Users must first setup an account from which they will be able to submit and track all projects. 
---
Industry-Sponsored Research 
PHARMACEUTICAL INTEGRATION, DEVICE VALIDATION 
Phase 1 to Phase 4 research use
As leaders in CGM, the Dexcom Corporate Accounts team works with industry and third party groups to share knowledge, risks, and successes to implement and support Dexcom solutions in their own clinical research programs. Our team has extensive experience to identify the best tools for your needs and work collaboratively to meet requested goals. 
To start a discussion about your opportunity, please reach out to us at [email protected].
---
Requesting Party
Any investigators, organizations, or groups requesting research support from Dexcom will serve as the sponsor of the proposed study.
Requesting parties will be expected to perform the responsibilities of 'sponsor' as defined by the United States Code of Federal Regulations (21 CFR, Subpart D) and ICH Guidelines for Good Clinical Practices (GCP) concerning Sponsor Responsibilities, as applicable.
Sponsor responsibilities include, but are not limited to:

Designing the protocol and conducting the scientific investigation
Understanding and complying regulatory requirements
Device tracking and accountability
Monitoring the study
Reporting safety data to regulatory authorities, the IRB/EC, and Dexcom, as applicable
Registering the study on a public web site or any other venue required by law (e.g., www.clinicaltrials.gov), as applicable
Dexcom
May provide limited scientific, technical, data analysis, or training assistance related to Dexcom technology but does not design, conduct, or supervise the study.
Dexcom will perform scientific review of study-related materials before committing to any support, including verification, that research has been submitted to/approved by proper regulatory bodies (e.g., IRB, EC, and FDA, as applicable).
Dexcom may support eligible studies by providing Dexcom products at discounted rates and/or project funding, depending on the scope of the project.
---
Resources
Dexcom Safety Information: provides approved Indications for Use, Contraindications, Warnings, Precautions, and Cautions for Dexcom products.  
Dexcom Product Information: provides links to instructions for use, video tutorials, and others education materials available for Dexcom products.
International: provides information about global availability of Dexcom products.