Dexcom empowers people to manage their diabetes with innovative technology.
Discover the evidence supporting diabetes management with real time continuous glucose monitoring (rtCGM), together with guidance on getting your customers up and running with Dexcom ONE.
Using diabetes technology to improve outcomes for people with diabetes whilst hitting financial targets
Find out what makes Dexcom ONE a cost-effective way to support optimal diabetes management.
What are the clinical benefits?
Uncover the advantages of rtCGM with proven results1-5 and exceptional accuracy§,6,7
Dexcom rtCGM system use is proven to lower HbA1c and increase time in range.‡,1-5
What is real-time CGM?
rtCGM provides a more complete picture of glucose levels, compared to what can be obtained from a blood glucose meter (BGM).
More frequent access to glucose insights, compared to BGM, leads to more effective diabetes management for you and your customers.9
All without finger pricks* or scanning.
How does rtCGM compare with flash?
rtCGM is associated with greater time in range and less hypoglycaemia than intermittent scanning (isCGM) devices.||,8
Discover the key differences between rtCGM and flash or isCGM systems.
Ordering and dispensing
What products are available?
Item
Description
GTIN
PIP
STS-DO-001
Dexcom ONE
Sensor 1PK
00386270001825
421-4714
STS-DO-003
Dexcom ONE
Sensor 3PK
00386270001832
421-4722
STT-DO-001
Dexcom ONE
Transmitter
00386270001801
421-4730
STP-DO-103
Dexcom ONE CGM
system kit –
1x sensor 1pk
and 1 x transmitter
00386270000682
421-4706
The customer's transmitter requires changing after 3 months.
You can help to reduce packaging and waste by filling prescriptions with boxes of 3 sensors in place of single sensors. 1 x box of three sensors (421-4722) is equivalent to 3 x single sensors (421-4714).
Further support with Dexcom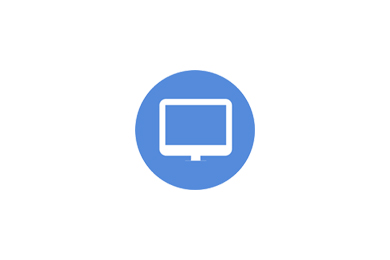 Training Resources
Discover our extensive diabetes education resources and clinical evidence for healthcare professionals.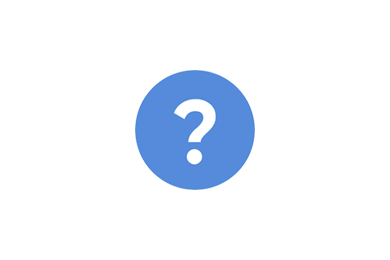 FAQs
Find frequently asked questions for pharmacy.
Contact us
Email our specialist pharmacy.
*If your glucose alerts and readings from Dexcom ONE do not match symptoms or expectations, use a blood glucose meter to make diabetes treatment decisions.
†For a list of compatible smart devices, please visit www.dexcom.com/compatibility
‡Time in range was defined as 3.9 - 10.0 mmol/L.
§Results obtained with Dexcom G6 study, which uses the same applicator and sensor (and algorithm) as Dexcom ONE.
||Results obtained with an rtCGM system similar to Dexcom ONE.
1 Beck RW, et al. JAMA. 2017;317(4):371-378.
2 Beck RW, et al. Ann Intern Med. 2017;167(6):365-374.
3 Šoupal, J, et al. Diabetes care. 2020;43(1):37-43.
4 Martens T, et al. JAMA. 2021;325(22):2262-2272.
5 La el L, et al. JAMA. 2020;323(23):2388-2396.
6 Shah VN, et al. Diabetes Technol Ther. 2018;20(6):428-433.
7 Dexcom ONE User Guide, 2022.
8 Hásková, A, et al. Diabetes care. 2020;43(11):2744-2750.
9 Puhr S, et al. Diabetes Technol Ther 2019;21(4):155-8.